Club Competitions in the Northern part of the county
Kettering
Nick Murray and Luke McIlroy showed the course at Kettering no mercy in the Allen Cups bogey competition as the duo combined brilliantly to finish seven holes up.
Ady Starmer and Julian Marlow (four up) secured second place on countback from Neil White and Iain Holliday.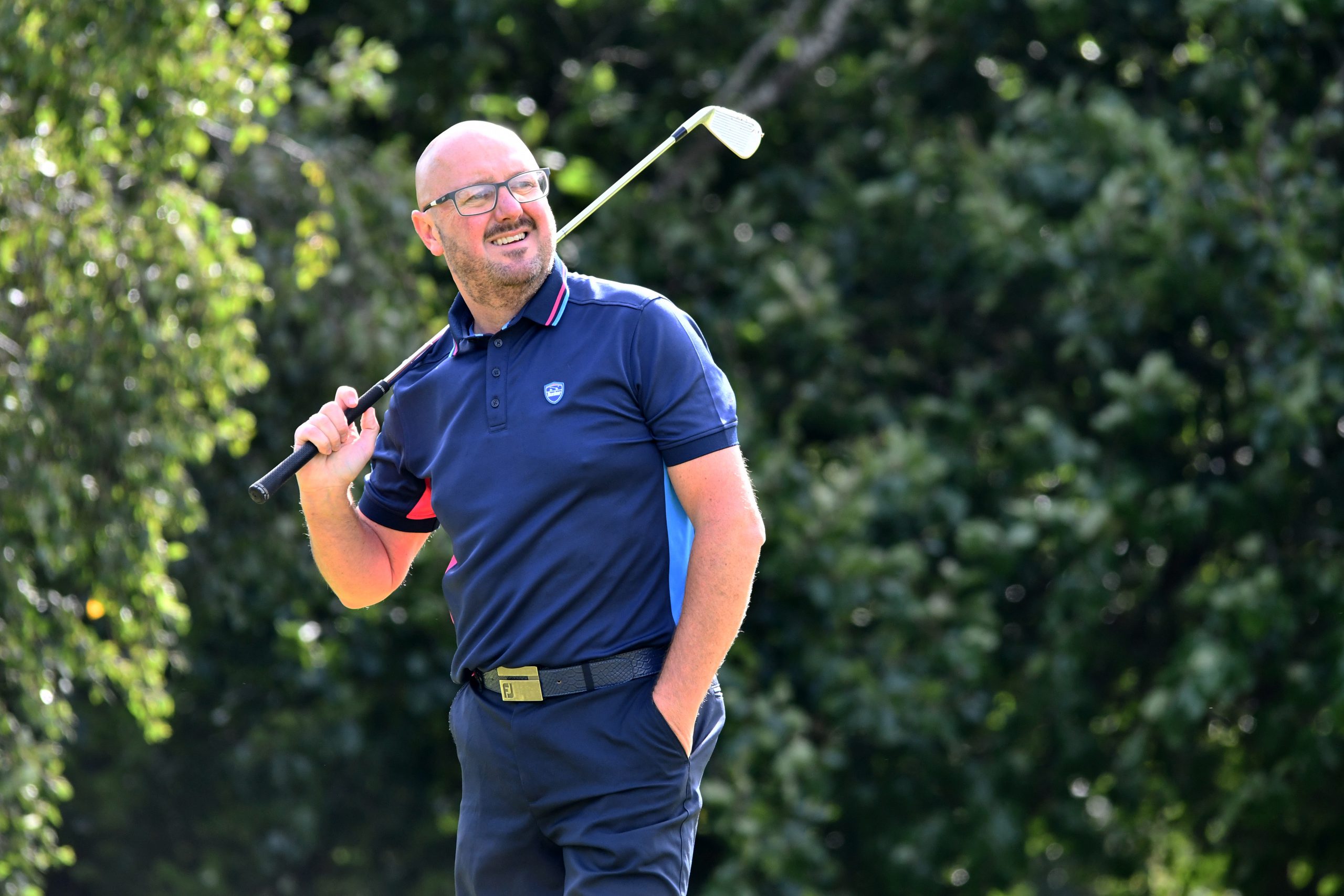 Overstone Park
Forty eight points was a superb winning score in the September Yellow Tee Stableford at Overstone Park as Mark Newton earned the plaudits, mainly thanks to a brilliant start to his round.
The 19-handicapper completed the front nine in level par and was still one over par after 13 holes as he went on to finish four points ahead of Alex Lovett.
Priors Hall
The Priors Hall Pitcher witnessed one of the most remarkable comeback performances at any Northants club this year as Dom Johnson took the plaudits with a score of 41 points.
Despite making a poor start, a birdie on seventh hole seemed to transform the 16-handicapper's round as he went on to card eight gross pars, plus another birdie on 13th hole to finish two points ahead of four players.
The Seniors Betterball Stableford needed countback to decide the winners as David Smith and Richard Smith gained the verdict from Anthony Cornwell and Pat Annand on 45 points.
Oundle
The Past Captains Day competition at Oundle saw Peter Izod come out on top as a tally of 41 points secured a comfortable win from Richard Cole (37). Liz Swan took the ladies prize on countback.
Four points was also the margin of success in the Seniors Summer Stableford as Jim Clarke (40) bagged the plaudits ahead of Peter turner and Robert Darby.
Peterborough Milton
Martin Humphries produced the standout round of net 68 in the September Medal at Peterborough Milton as he finished three ahead of a trio of players.
Sam Ludlow and Conrad Tack both carded net 71 in the top division, while Christine Hunt won the third section with the same score.
Wellingborough
Mary MacLaren just missed out on a farewell victory in the Wellingborough Mixed Pairs Club Championship as she took second place, with partner Richard Brown.
The former County Ladies champion, who has now moved to Staffordshire with husband David, carded a score of net 69.2 to finish behind Stephen Townsend and Lema Townsend (68.4).