Then hire The Sports Journalist, Steve Jackson?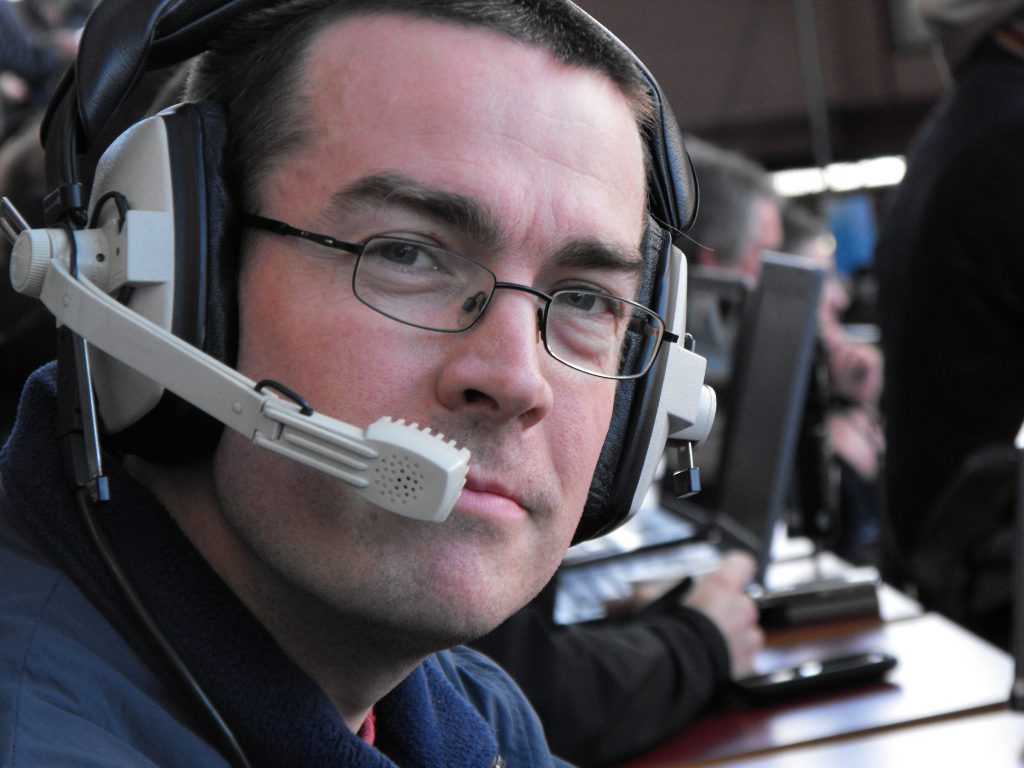 One of the most experienced sports journalists in the United Kingdom.
Over the last three decades he has reported from over 150 different football grounds, mainly for Sky Sports. He has interviewed some of the biggest names in sport.
Whilst working for various golf newspapers, magazines and publications, TSJ has played, photographed and reviewed over 300 golf courses in more than 30 different countries across the world.
With an increasing emphasis on the next generation of golf champions, he also takes quality action photos, and makes these available to download.
Sports Photos
Golf Newsfeed
Publications