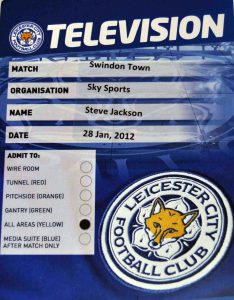 The Sports Journalist is available to work for you.
The Sports Journalist is looking to build up close working relationships with a selection of different companies, groups and individuals, in different fields in all sports.
Work with TSJ – available to work for you now. He can cover a wide variety of sports in all the different media outlets.
Work for TSJ – sometimes has opportunities for other sports journalist to do work on behalf of the company.
Colleagues – a collection of experienced media colleagues in different parts of the UK, covering a variety of sports. If he is unavailable, they might have space in their diary and could be able to take on the work.