The Sports Journalist works for different media outlets in radio, television, newspapers, magazines and the internet.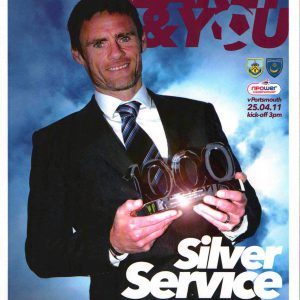 Television – a number of the biggest TV networks, including Sky Sports, both at home and abroad, mainly covering football.
Radio – various local, national and international radio stations covering a selection of different sports.
Magazines – a variety of sports magazines at home and abroad, mainly writing about golf and travel.
Newspapers – writes and takes photographs for several local newspapers. He also provides copy and photographs to national newspapers.
Internet – provides sporting articles and photographs, which are used on websites across the world.
For a more detailed work history, click Resume