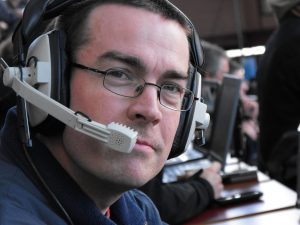 The Sports Journalist, Steve Jackson, regularly reports from over 50 football matches throughout each season, mainly for Sky Sports and ITV.
He has interviewed some of the biggest names in domestic and European football, plus other sports, and continues to do this.
Whilst working for various golf newspapers, magazines and publications, TSJ plays, photographs and reviews a selection of the best golf courses – both in the UK and overseas.
With an increasing emphasis on the next generation of golf champions, he also takes quality action photos, and makes these available to download.
In his home county of Northamptonshire, he provide a comprehensive golf news service each week.