Enter Boys and Girls County Championships NOW!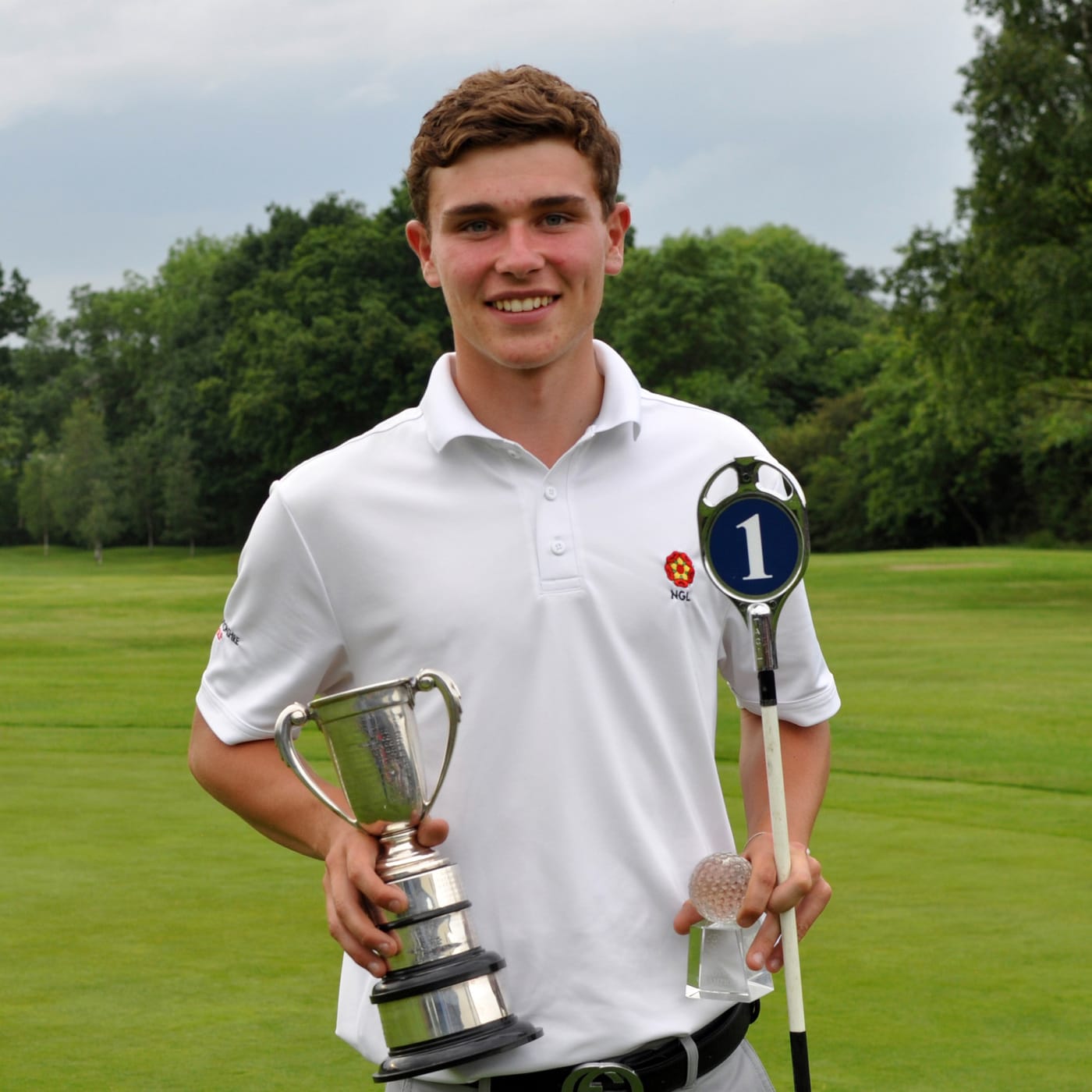 Entries for the 2018 NGL Boys and Girls County Championships on Thursday, May 31st are flying in as the youngsters prepare for the biggest junior strokeplay event in Northamptonshire this year.
With the closing date for the 36-hole tournament at Oundle GC being seven days before the event, the county juniors will hope to follow in the footsteps of previous winners Gary Boyd, Charley Hull and Meghan MacLaren.
Claimed in 2017 by Liam McNeela and Ellie Darnell, who is competing again after also winning the ladies crown earlier this month, the respective boys and girls gross titles are expected to be keenly contested.
Luis Witherall, Owen Watts, Joe Quinn, Hattie Billson and Katie Amos will be in confident mood after playing for their respective county adult teams this spring.
Joseph Hyde won the 2018 NGL County Academy Par 3 crown at Brampton Heath, while several players have been in action for the boys and girls county teams in recent weeks.
Trophies will go to the leading gross and net scores, the best youngsters in the under-14, under-16 and under-18 age groups will collect prizes, while points are also up for grabs in the 2018 NGL Junior Order of Merit.
This individual event will be combined with the NGL Junior Inter Team Championship as players from several county clubs battle it out for The Scottish Cup, The Shoe and Leather Trophy and The Irish Cup.
The Champion Club will be the team with the best combined stableford scores for three of its four members and will qualify to enter a side in the 2018 England Golf Junior Team Championship later this year.