Club competitions in the northern part of the county
Kettering
Net 66 was the leading round in Kettering's July Medal as five-handicapper Rob Stevenson took the honours by a single stroke from Tony Ferns.
One was also the victory margin in the other two sections as Ady Starmer (68) clinched the second division from Michael Craddock and Joe McQuade, while Gurnam Singh (69) beat Adam McQuade and Alan Sheffield in the high handicap category.
It was the same story in the Ladies June Stableford as Amanda Campbell (35 points) got the better of Charlotte Cameron (34).
Peterborough Milton
Gary Noye's 38 points secure first prize in the July Medal at Peterborough Milton by one from fellow top division player Ian Smith.
Countback was needed in the other two sections as Euan Herson and Phil Clark (both 36) gained the respective verdicts from Daniel Calpin and Jamie Dye.
The July Mid-week Stableford was a slightly different story as high-handicappers Santo Pasqualino and Mark Woodroffe posted the best two scores of 41 and 39 points.
Isaac Wakefield emphasised his potential by finishing first and second in the latest two Academy Boys Stablefords.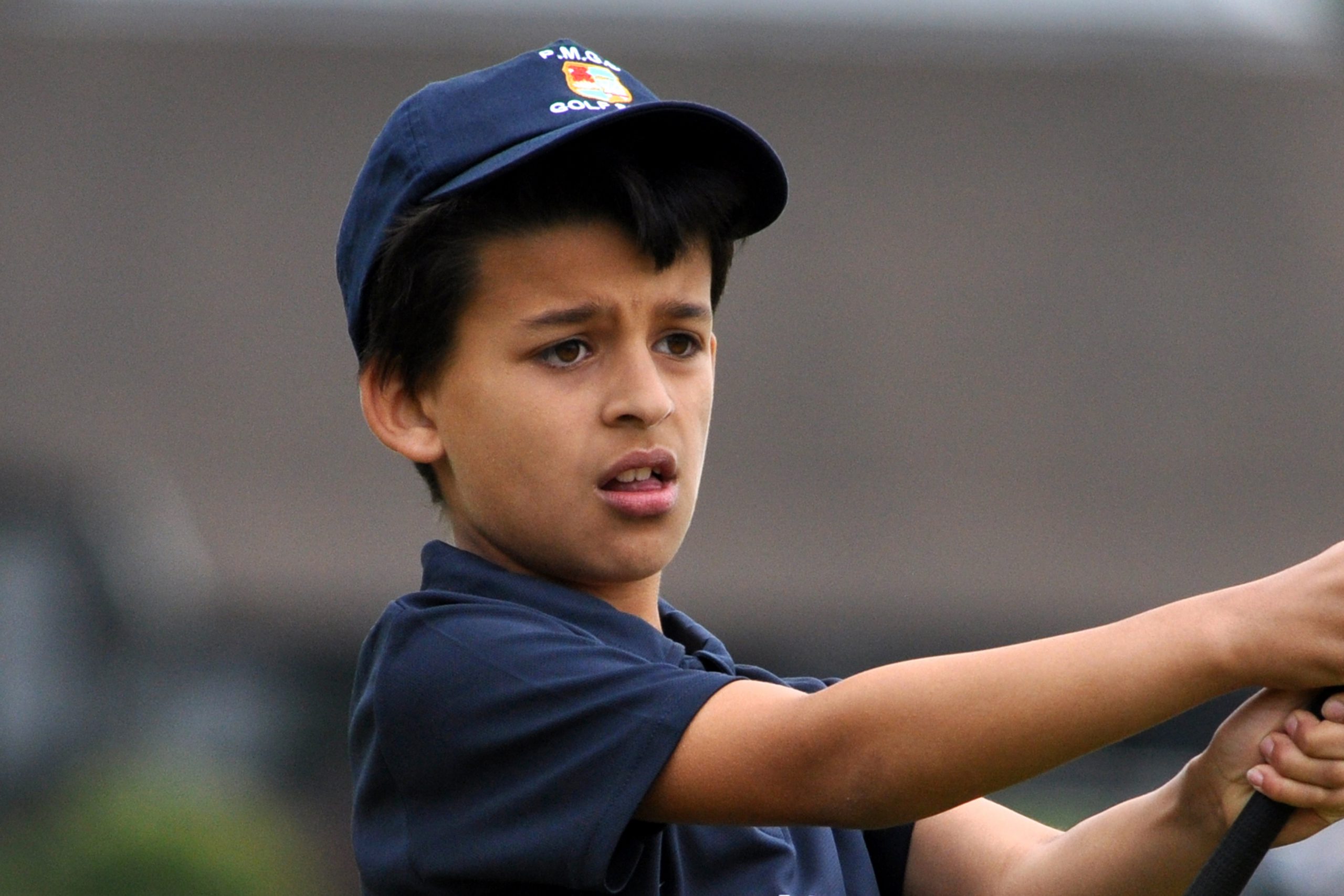 Rushden
Forty one points was the leading score in both the Saturday and Sunday Stablefords at Rushden as Paul Wright and Mark Brennan grabbed the respective plaudits.
Wright edged one clear of Timothy Pitwood and Luke Groom, before Brennan finished two ahead of Shay Stephenson and Mark Daniel the following day.
Maureen Anne De Banke won the Ladies Nine-hole Stableford by a single point from Pam McCutcheon (16).
Priors Hall
Paul Fennessy lifted the Veterans Cup at Priors Hall on the back of a round of net 67 as he finished one ahead of Malcolm Thompson, with Peter Stevens, Jim Collins and Stirling Donaldson a further shot adrift.
Wellingborough
Net 67 was the leading score in the first men's competition back at Wellingborough since lockdown as Adam Folwell, Christopher McCarthy and William Wilkins claimed the podium places in the Mulliner Qualifier.