Club news from across the county
Cold Ashby
Cold Ashby Golf Centre have emphasised their pledge to promote the sport to the next generation by offering a new free junior golf membership to any boy or girl under the age of 18.
After being taken over by the members towards the end of last year, the Club are keen to start the rebuilding process by attracting more younger golfers.
For more details about joining Cold Ashby, which hosted the 2019 County Boys and Girls Championships when Joseph Hyde and Baylie Pyke triumphed, ring 01604 740548.
Hellidon Lakes
Peter Bosworth's birdie two on the 18th hole at Hellidon Lakes capped a magnificent winning round of 43 points in the Tigers Merit League as he completed his third victory out of the 16 events.
The 17-handicapper, who was also successful in rounds one and five at the start of the series, finished four points ahead of Trevor Key, with Roy Trim a further five adrift in third spot.
Rushden
Three points was the margin of success for Rob Price, Scott Manning, Mark McGrath and Martin Eaton (57) in the Yellow Ball Stableford Team event at Rushden.
Paul Robinson, Tony Johnson, Scott Holland and David Coales collected second prize on countback from Kevin Barclay, John Daker, Frank Wildman and David Mole.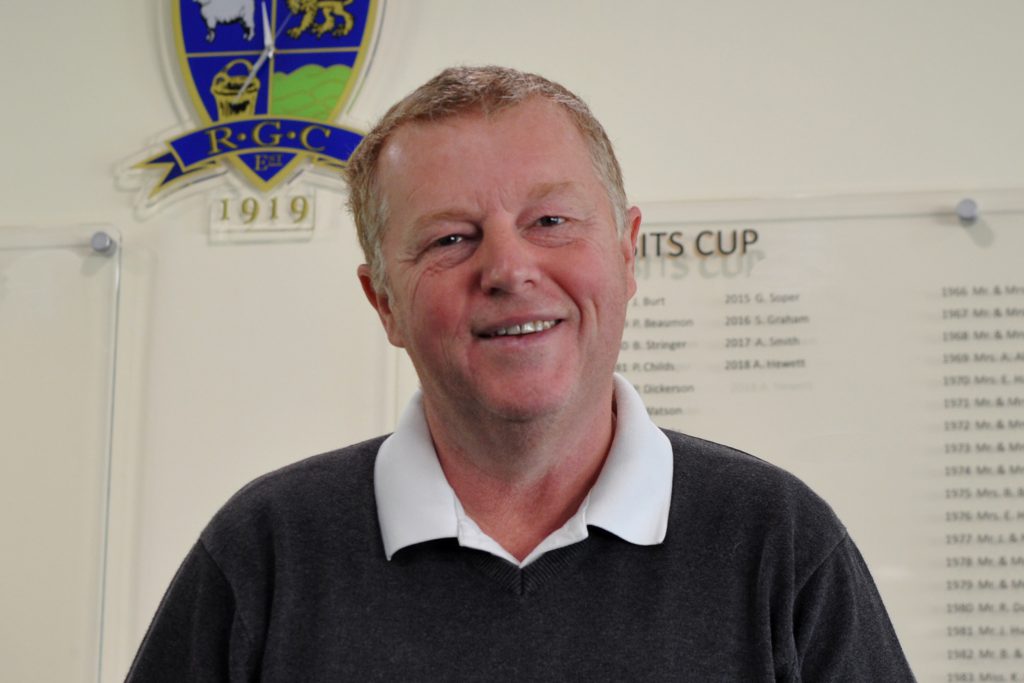 Wellingborough
Roger Seamark, Roger Snelson and Alan Smith were the team to beat in Wellingborough's Seniors Yellow Peril competition after shooting an impressive total of 149 points.
Richard Reynolds, Ted Carroll and Dennis Dickinson (144), finished second on countback from Martin Wood, Nigel Sargent and Christopher Blackley.
Staverton Park
Nine successive gross pars over the inward stretch were enough for Stuart Trigwell to clinch the Staverton Park February Stableford on countback from Peter Trueman after both single-figure handicappers came in with 35 points.
Gez Strangwood (31) carded an eagle two on the closing hole to win the second division by one point, while John Willis was the leading player in the third section on 30.
Whittlebury Park
High-handicapper Kevin Rentell parred half of his opening 14 holes in the Whittlebury Park February Stableford as a tally of 40 points secured victory ahead of Callum Cater (39).
Digory Little was next on 37, with Paul Swain, David Castle, Daniel Bland, Steve Manser and Ben Regan all coming in with 36 apiece.
Overstone Park
Colin Cole enjoyed a convincing win in Overstone Park's February Mid-week Tee Stableford as a total of 41 points over just 16 holes lifted him three ahead of David Lawrence, with Andrew Baker, Chris Cooke and Steve Alibone next on 37.
Paula Simpson was successful in the Ladies Nine-hole Stableford over the back nine as she squeezed one ahead of Lynda Davis and Denise Collacott (both 15 points).
Northampton
Irene Rhodes bagged first prize in the Ladies Nine-Hole February Stableford at Northampton as she beat Linda Sherry and Alison Irvine on countback with 14 points.