Club News from around the County
Kingsthorpe
Forty eight points was a magnificent winning score in the Bob Adey Classic at Kingsthorpe as Andre Hares and Kyle Humphries combined to perfect to finish four ahead of three pairings.
Overstone Park
James Barker and Claire Barker (net 59) were successful in the Overstone Park Winter Mixed Greensomes by four shots from Dave Watson and Baylie Pyke.
Abbie Thompson enjoyed an even more comfortable victory in the Junior Nine-hole Stableford as she finished six ahead of William Nunn and Josh Ho after posting 19 points. Rob Butler won the men's competition by one with 20 points.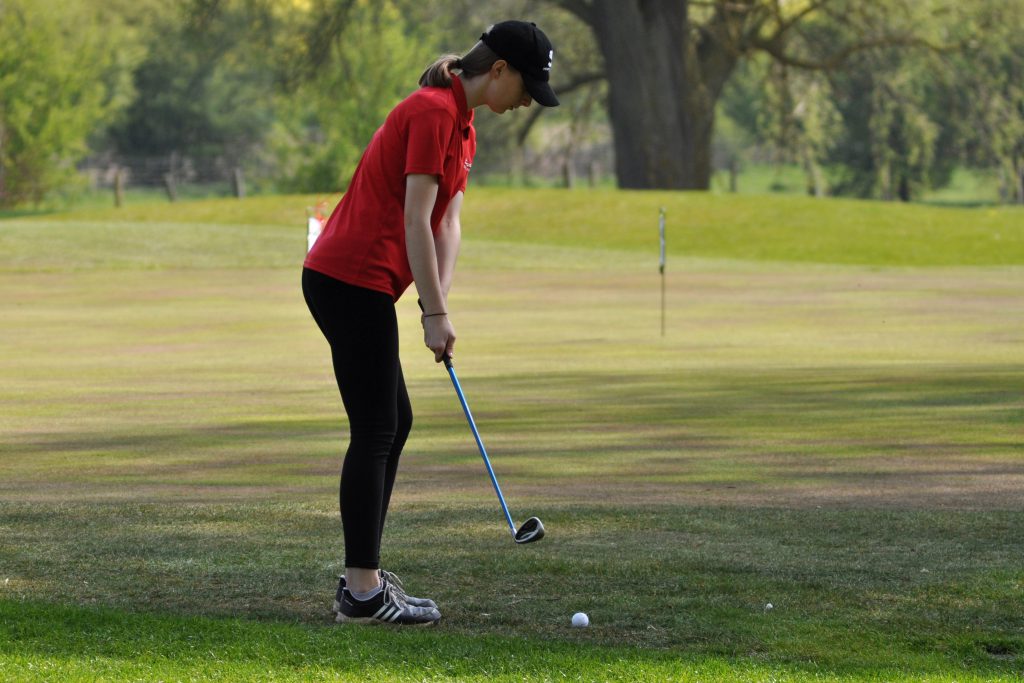 Rushden
Garry Coleman compiled the best 12-hole tally of 28 points in the fourth round of the Winter League at Rushden as the 16-handicapper finished one ahead of top division duo Grant McKenna and Owen Roberts.
Peterborough Milton
A single point was the difference between first and second positions in Peterborough Milton's January Junior Stableford as Kai Raymond (32) edged out Charlie Pearce.
Staverton Park
Granville Holmes was the leading player in the ninth round of the Back Nine Seniors Red Group Winter Series as he carded an impressive tally of 22 points to beat Paul Farenden by two.
The Front Nine competition went to Lawrie Worbey on countback from Alan Thiel with 20 points apiece.