Club news from South of County
Northampton
Dean Roberts led from start to finish in the 36-hole Stanhope Cup at Northampton as he secured a four-shot win from Colin King after posting scores of 65 and 72.
Four was also the margin of victory in the Seniors Turkey Stakes as Ian Brooks (43 points) finished well clear of Christopher Westall, with Richard Pugh in third on 37 points.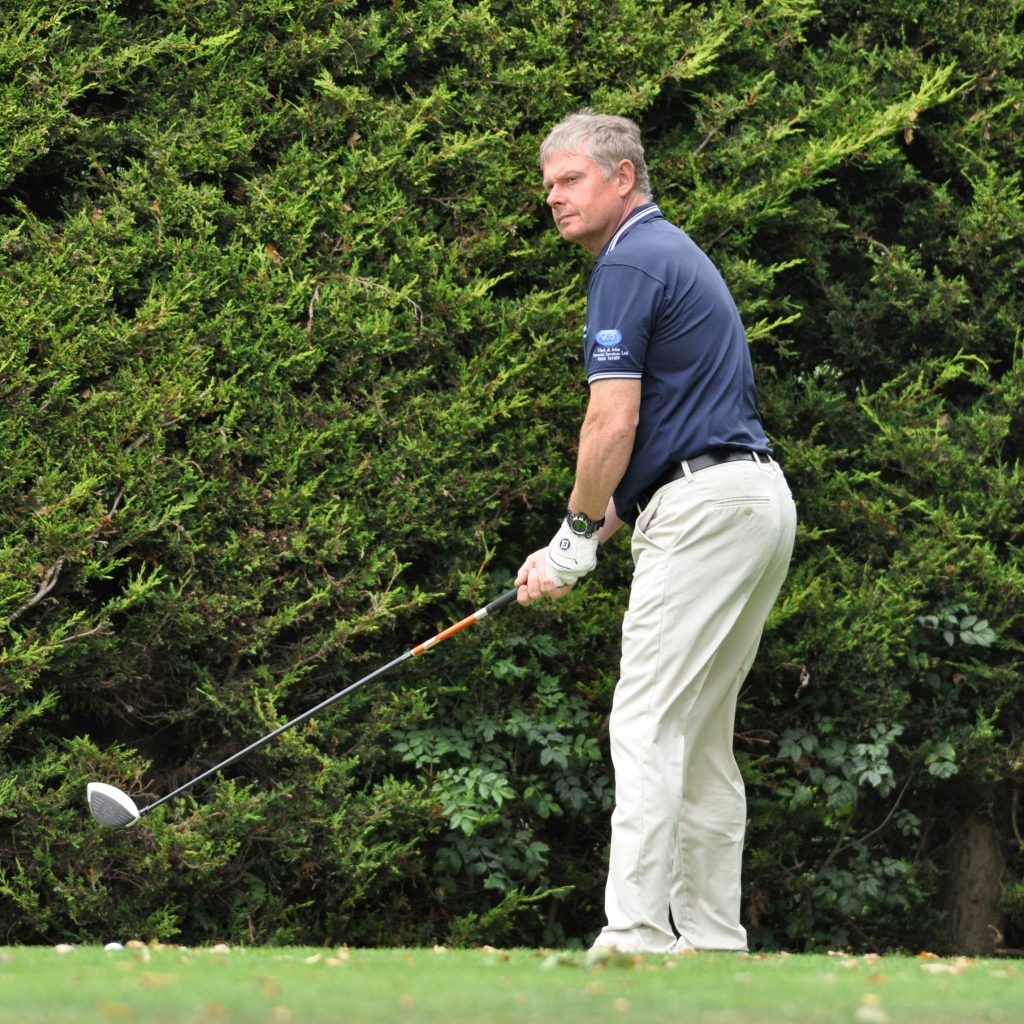 Hellidon Lakes
Ted Craig, Dennis Burton and Thomas Haydon maintained their good form in the Tigers Merit League as they claimed the three podium places in the third round of the Hellidon Lakes Winter tournament.
After finishing third to Peter Bosworth in the opening event a fortnight earlier, Craig carded 39 points to nudge one and two points respectively ahead of Burton and Haydon, who also finished in the same positions in week two to winner Keith Meadham.
Staverton Park
Martin Lane's game was on the right road in the Staverton Park Seniors October Stableford as a tally of 39 points earned the mid-handicapper a two-point victory from Cliff Pooney, with Mike Butterworth (35) in third.
Farthingstone
Foster Blockley's better back nine at Farthingstone secured a countback victory from Steven Thomas in the Autumn Bash as he compiled the joint-leading best tally of 36 points.
Daventry
Eight points was a stunning margin of victory in the Daventry Stableford Qualifier as Edward Hunt (42) bagged the honours from Nick Blunt, with Derrick Broomfield a further point adrift in third.