News from around the county
Cold Ashby
Peter Sparks' second consecutive stint as Cold Ashby skipper started in memorable fashion alongside new ladies captain Rose Dempsey as they both smashed their opening tee shots ahead of the Captains Drive-In.
After Sparks and Wendy Owen putted out as last year's captains, the first event of the season went to Spencer Daniels and Ian Brown as they beat Bob Steane and Barbara Steane on countback with a nine-hole greensomes tally of 20 points.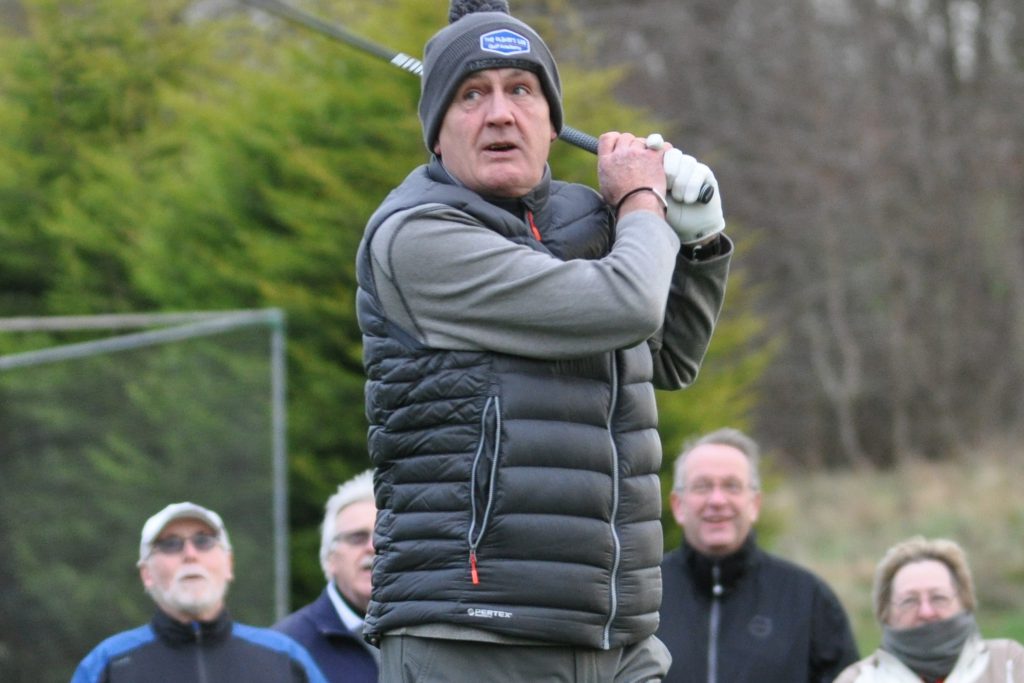 Wellingborough
Gerrard Tomkins and Kevin Slaney bagged an impressive total of 45 points in the Boxing Day Competition at Wellingborough to triumph by three from Richard Bucknall and Andrew Moore.
Nigel Grimmitt's score of 37 points was enough to claim first place in the December Mid-Week Stableford by one from Andrew Wainwright.
Farthingstone
Two contrasting loops of nine helped Adrian Miller win the Winter Bash as he bagged five pars and two blobs on the outward half at Farthingstone, before carding nine successive bogeys over the inward stretch to triumph on 37 points.
John Edwards, David Summerfield, David Greenway and Simon Nightingale were next on 36 apiece.
Peterborough Milton
Thirty seven points was the leading mark in the two Christmas Stablefords at Peterborough Milton as Nolan Sewter won the Saturday competition, before Dominic Ralf took the Sunday honours by one from Ian Smith and Charles Gunn.
The Ladies Turkey Trot competition was claimed by Zoe Cuthbert as she finished one point ahead of Marion Cox.
Hellidon Lakes
Roy Trim found his best form in the Hellidon Lakes Tigers Merit League just before Christmas as the 13-handicapper won rounds nine and 10 with scores of 39 and 41 points.
Ted Craig was successful in the final event of the year as he smashed 40 points to win the 11th round on New Year's Eve.
Priors Hall
Pat Annand was the player to beat in the Priors Hall Seniors Winter Stablefords at the end of 2019 as he grabbed one victory and two runners-up finishes in the three events during December.
The 13-handicapper was particularly impressive in the competition one week before Christmas as he carded an eagle three on the third hole in an 11-hole tally of 27 points to finish six ahead of his closest rivals.
Overstone Park
Consistency was the key to victory for Colin Humphries in the last Nine-hole Mid-week Competition in December at Overstone Park as he posted 22 points to finish one ahead of Mike Webb and Tom Harris.
The Ladies December Medal went to Amy Nunn as the youngster compiled a gross round of 88 (net 76) to finish clear of Averil Sutcliffe.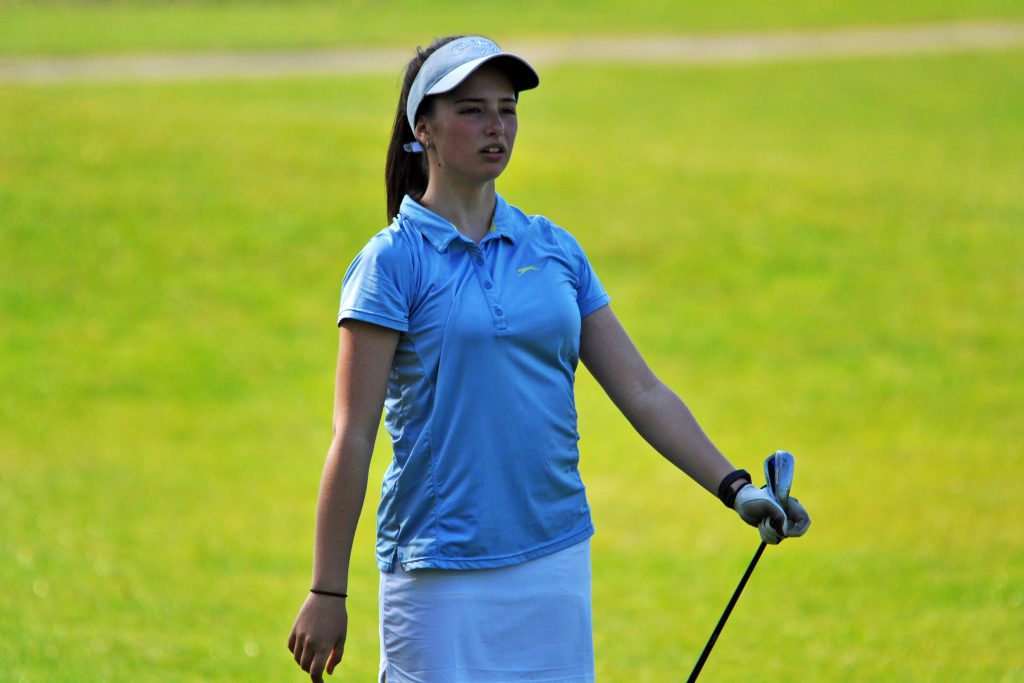 Kingthorpe
Two points was the margin of victory in the last Winter League competition of the year as Brian D'Hooghe and Steve Boom took the plaudits at Kingsthorpe.
Andy Trott and John English (45 points) finished runners-up by one from the father-and-son combination of Jason and Harry Withrington.
Rushden
David McCutcheon lifted the Yuletide Cup as his tally of 22 points over the shortened course at Rushden was another to edge out Paul Reed by one.
Scott West was successful with his partner in the Turkey Trot Foursomes event as he triumphed on countback from Mark McGrath and his partner with 25 points.
Staverton Park
Paul Cooper collected a late Christmas present as a tally of 20 points over nine holes was sufficient to win the Staverton Boxing Day competition by one from Craig Cotterill and Karl Fisher.
Collingtree Park
High-handicapper Adrian Watson smashed a brilliant winning score of 42 points in the December Stableford at Collingtree Park. Joe Johnson and Trevor Twelftree were next on 41.
Daventry
Three shots was the difference between first and second positions in the third Winter Medal at Daventry as Peter Daniels (net 66) held off the challenge of Tyrone Power.