Group A
Peterborough Milton C started their Junior League campaign with a thrilling 2½-1½ away victory at Kettering A, as all four matches went to the 18th hole on Sunday.
Shivani Karthikeyan and Ryan Thomas took the opening two ties for Milton, but Ruby Smith replied for the hosts, before Oscar Bell grabbed the decisive half as his opponent Finn Smith's putt for victory on the last just missed.
Peterborough Milton A had to settle for a 2-2 draw in their home contest with Overstone Park the previous day.
Although Jacob Williams and Kai Raymond took the first two games for the hosts, Overstone snatched a share of the spoils thanks to excellent wins from Oliver Godwin (4&2) and Jadon Pham (3&2).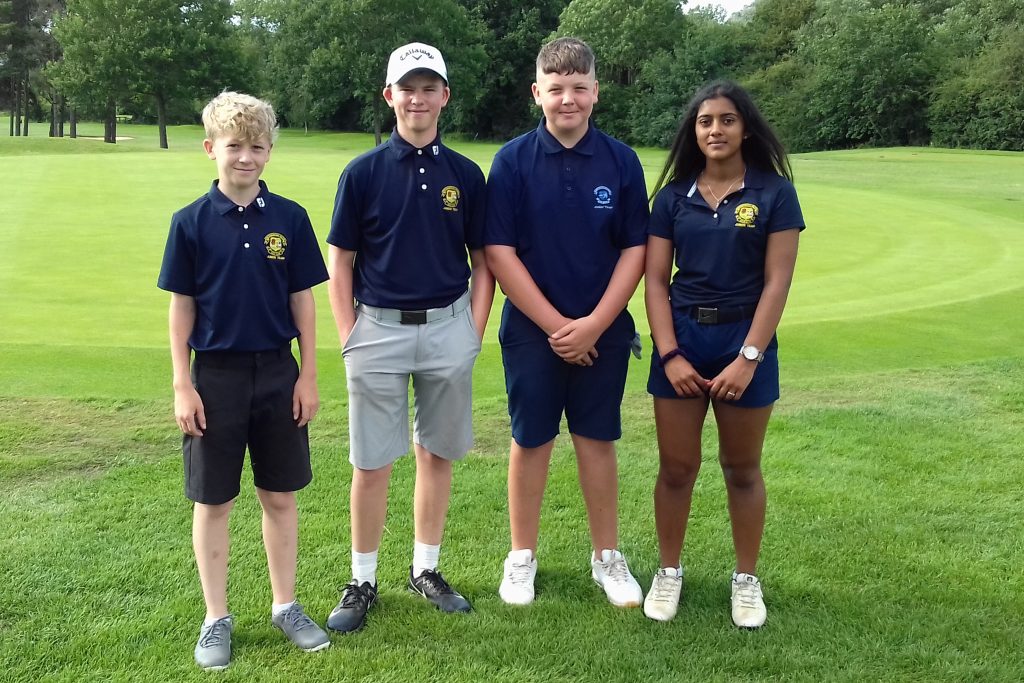 Group B
Peterborough Milton B team overcame a slow start to defeat Rushden 3-1 at home in their first Group B match of the year.
Despite Hannah Talbot grabbing the first point for Rushden with a 7&6 success, Milton seized control, thanks to wins from Emily Horsted (4&3), Megan Chandler (6&4) and Ellie Horsted (4&3).