Stoke Albany Golf Club Closes
Northamptonshire Golf will be overseeing events and competitions for golfers at 24 different Golf Clubs from 2020 onwards after Stoke Albany became the latest Club in the country to close.
The 18-hole layout, which was situated just off the A427 half way between Corby and Market Harborough, has shut just a few months short of its 25th anniversary after hitting financial trouble and struggling to attract members.
Designed by the Hawtree Company and opened in April 1995, Stoke Albany held a collection of county events over the years, including the NGL Boys Championships in 2006, when home club member Shaun Davis triumphed.
It also helped develop one of the best players to come out of county golf in recent years as European Tour professional Ryan Evans came through the junior ranks.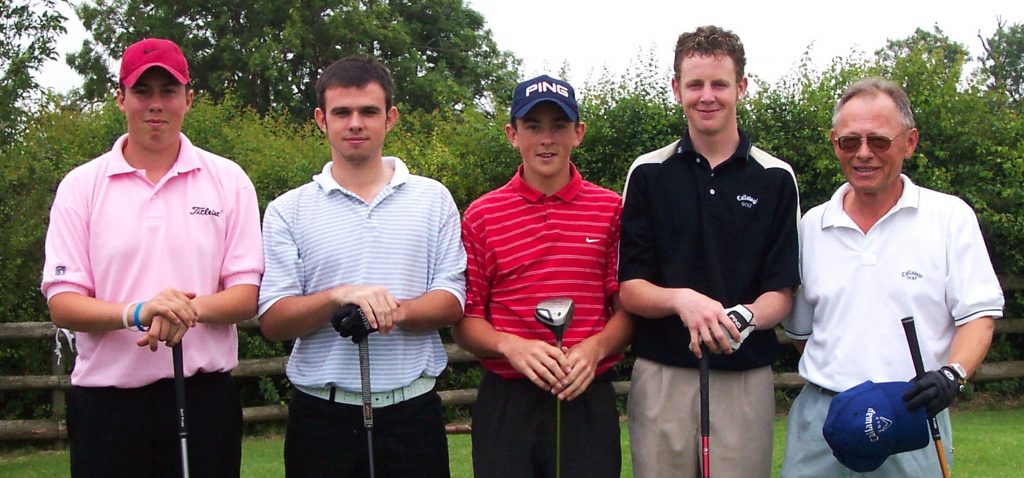 John Gilding, who was Club Captain and Club Secretary before moving onto Kettering a few years ago, admitted: "It's sad to see any Golf Club close, but particularly one you've had a close association with over a number of years.
"It was a friendly club, with a great bunch of members. The course may not have been ranked as one of the best in the county, but it was a good test of golf.
"Whenever we had a two-tee start, the opening drive on the 10th hole was arguably one of the toughest anywhere in Northamptonshire and even Ryan used to make a mess of it, occasionally!"