Club Competitions in the Southern part of the county
Daventry
Daniel Haynes has set a new 18-hole course record at Daventry Golf Club after smashing a magnificent seven-under-par 62 in the September Summer Medal.
The three-handicapper, who held the previous best of 64, was in devastating form as he bagged eight birdies on his way to posting two halves of 31 strokes.
Fellow top division player Jack Cooper and high-handicapper John Illingworth finished nine shots adrift of the runaway leader.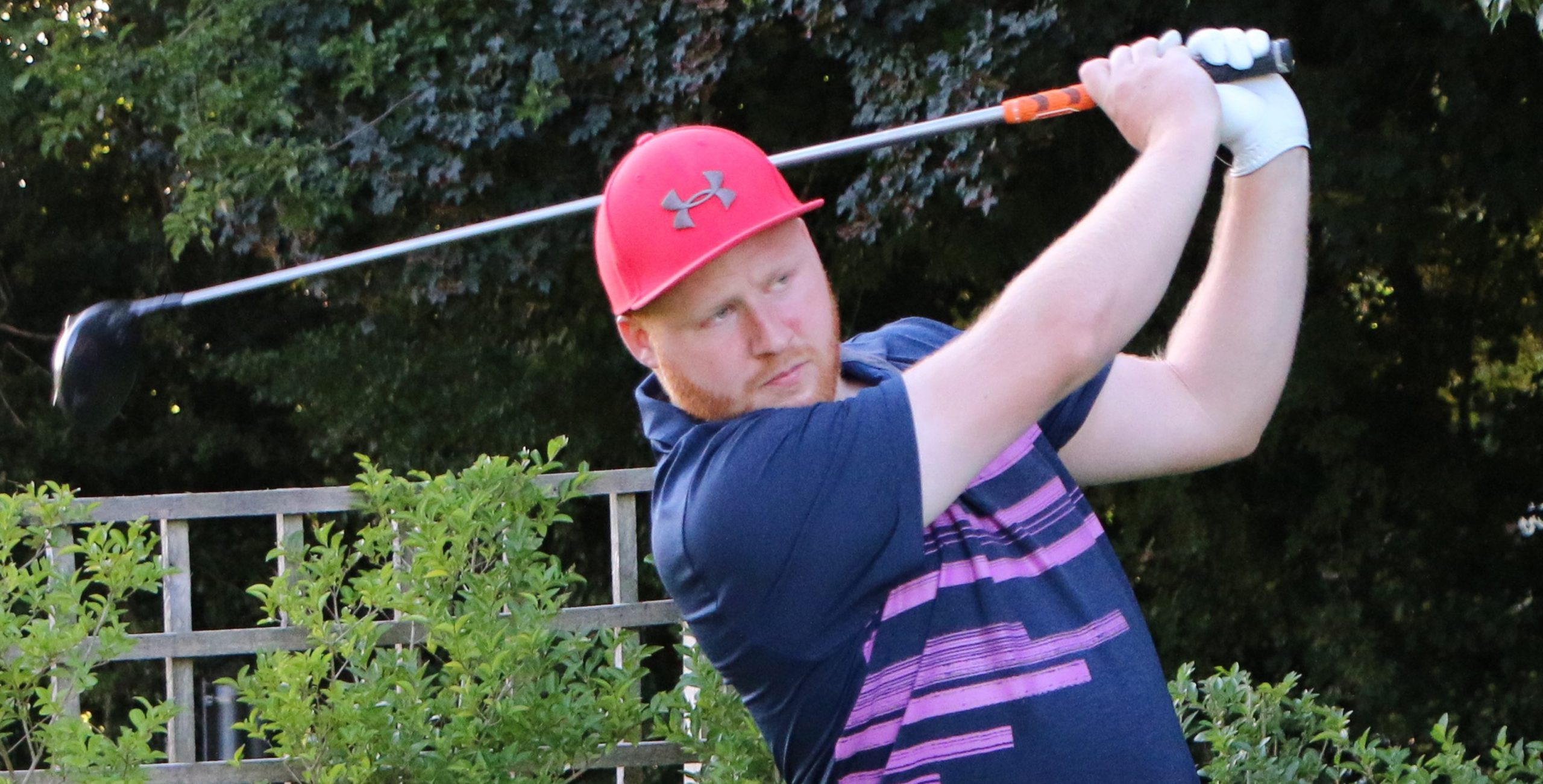 Whittlebury Park
Jon Newman lifted the Catlow Cup at Whittlebury Park after winning the Men's Club Championships by five strokes from Daniel Bland with two gross rounds of 73.
The Forrest Putter went to Ron Carron after shooting the best net score of 136, while Adrian Waynforth (net 142) picked up the Wainwright Cup after winning the high-handicap competition by a couple of shots from Adam Chapman.
Collingtree Park
Low, medium and high handicappers secured the first three spots in the Collingtree Park September Stableford.
Five-handicapper Aakash Shah bagged the top prize after an excellent tally of 40 points lifted him one ahead of runner-up Paul Wong, who plays off 14, and third-placed Simon Soden, who has a handicap of 25.
Farthingstone
Simon Nightingale's brilliant gross one-under-par back nine still wasn't enough to claim top spot in the Summer Bash at Farthingstone as he lost on countback to Chris Franklin.
With both players posting the leading mark of 41 points over 18 holes, it was high-handicapper Franklin who grabbed the win as he made the most of his extra shots over the closing stretch of holes.
Andrew Harrison was successful in the Seniors Chairman's Cup a few days earlier as he came in with the best total of 36 points – two clear of four players.
Hellidon Lakes
Three different Hellidon Lakes members filled the Tigers podium positions for the third successive time since the Summer Series resumed after lockdown.
Bob Thomson bagged the top prize with a magnificent tally of 41 points as he finished four ahead of Ted Craig, with Dante Serra a further point back in third.