Club Competitions in the Southern part of the county
Staverton Park
Simon York was a convincing winner of the Cox Mead Bogey Cup as he beat the Staverton Park course by four holes.
Greg Young was one of three players to finish two up as he secured the runners-up prize on countback from John Shakespeare and Craig Cotterill.
Peter Trueman and Chris Trueman were the combination to catch in the Family Foursomes at Staverton Park as they finished three clear of the field with 40 points.
Overstone Park
Countback was needed in both the Medal Winners Salver and Seniors Yellow Tee Stableford at Overstone Park as Jay Vierya (net 67) won the former from Josh Ho, before Antony Richardson (42 points) edged out fellow veteran Dick Chapman.
Past and present junior members were to the fore in the two October Medals as Dan Barney (net 70) beat Ryan Genner by one in the Men's event, while young Freya Pickford and Tamsin Munro were first and second respectively in the ladies competition.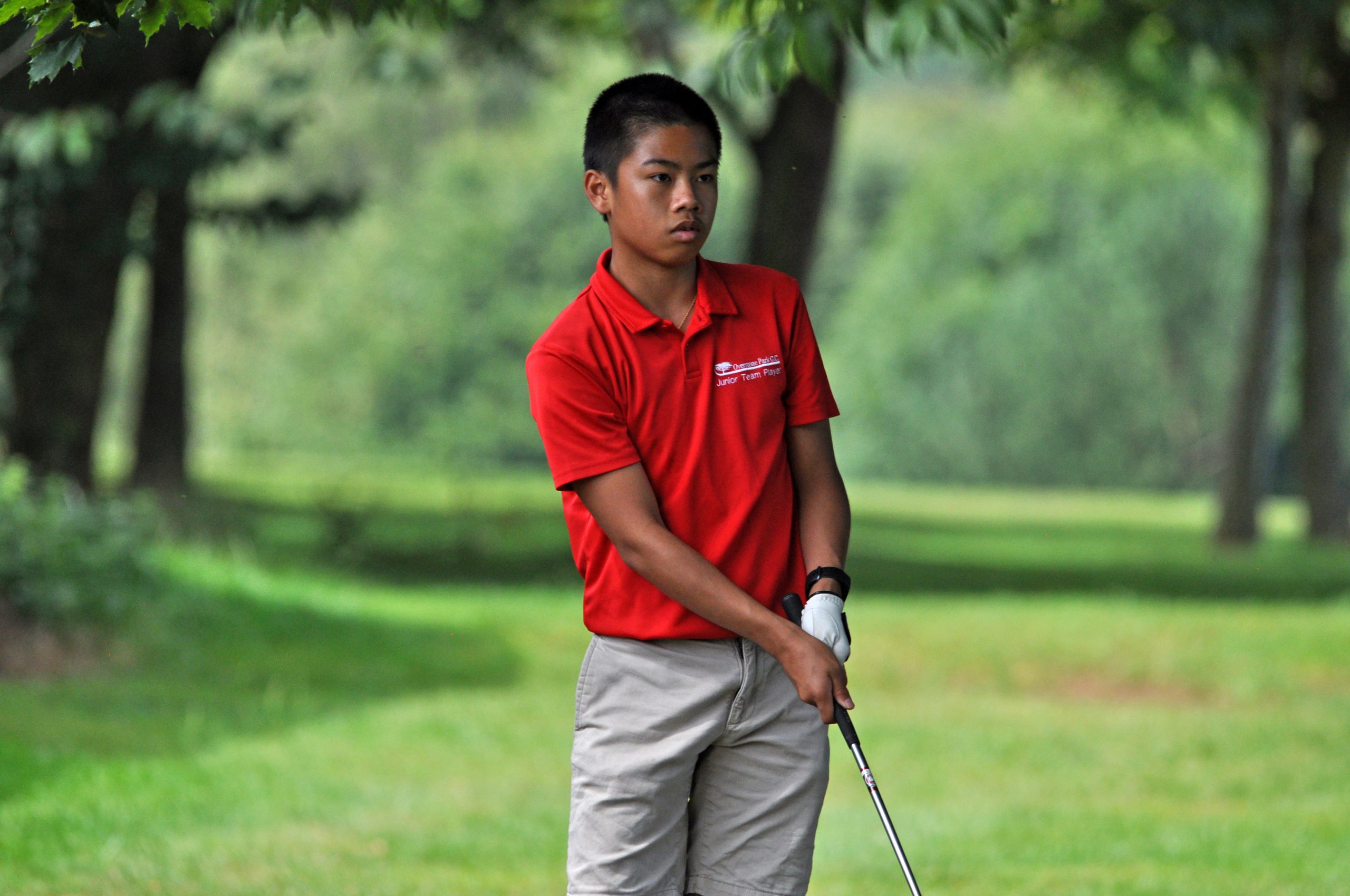 Whittlebury Park
There weren't too many snags in the game of Julian Husbands over the closing holes of the Winter Cup at Whittlebury Park as the 14-handicapper carded six gross pars on the inward stretch to win by five points from Neil Westland (33).
It was a lot closer two days later in the Betterball Cup as David Owen and Jason Brotherston grabbed a single point victory from three pairings.
The duo bagged 42 points to nudge ahead of runners-up Simon Hirst and Ron Carron, third-placed Richard Hunt and Chris Monaghan, with Chris Van Heerden and Peter Bleakley missing out on a podium spot on countback.
Hellidon Lakes
Ben French's extra consistency over 36 holes proved decisive in the Roxburgh House Cup as he grabbed the top prize by four strokes.
Despite trailing leader Darren Seaton by two after an opening net 72, French maintained his focus 24 hours later to shoot the tournament's joint-second best score of 69 to finish well clear of runner-up Simon Keyte.
Northampton
Junior member Harrison Taylor carded gross birdies on the 12th, 14th and 18th holes in the Winter Knockout Qualifier at Northampton as he beat Steve Burditt and Steven Eborall on countback with a net 69.
In the Junior Hares Cup, Katie Harris carded 42 points to finish one ahead of Lily Davies, while Max Faulkner and Alexander Hedges were successful in the respective 18-hole and nine-hole Junior Trophy competitions.
Farthingstone
In-form Robert Luckham collected another top prize at Farthingstone as he added the Seniors Chairman's Cup to the Alan Wiffill Trophy he claimed recently.
The 20-handicapper bagged 38 points to finish one ahead of Robert Arnold and Duncan Bisatt.
The pattern of scoring was exactly the same in the John Morgan Trophy earlier in the week as Carl Harrison nudged one ahead of Michael Albone and Wayland Lousley (both 37).