Golf news from around the county
Northampton
Henry Edwards and Sophie Copson received a guard of honour from their fellow young golfers at Northampton before striking their first golf balls as the new Boys and Girls Captains for 2020 respectively.
Alfie Sunman won the nine-hole Junior Captains Drive-In competition, which followed the ceremonial tee shots, with 20 points.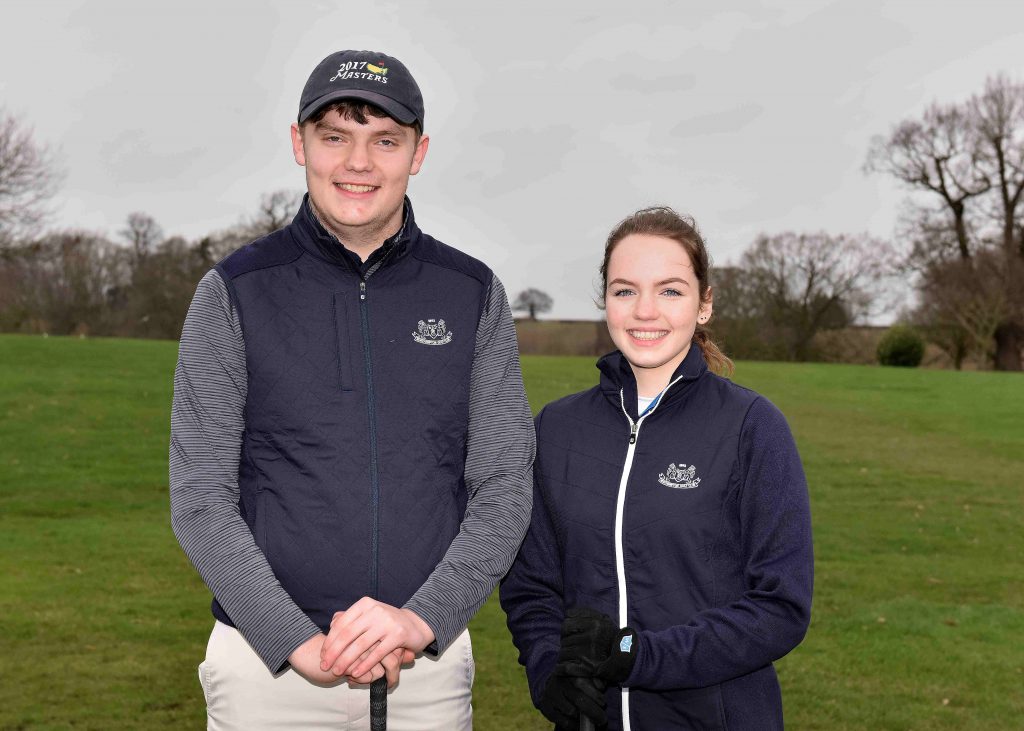 Cold Ashby
Richard Valentine was the outstanding performer in Cold Ashby's January Stableford as the mid-handicapper smashed a superb winning score of 42 points.
Les Watson was the leading top division player, Verney clinched the high handicap section, while Pam Kerr led the way in the Ladies January Medal.
Overstone Park
Adam Sandle and Mark Stockdale compiled the best net (66) and gross (71) rounds respectively in the February Medal at Overstone Park, while Claire Barker (75) and Hill Hodgson (90) collected the net and gross plaudits in the ladies competition.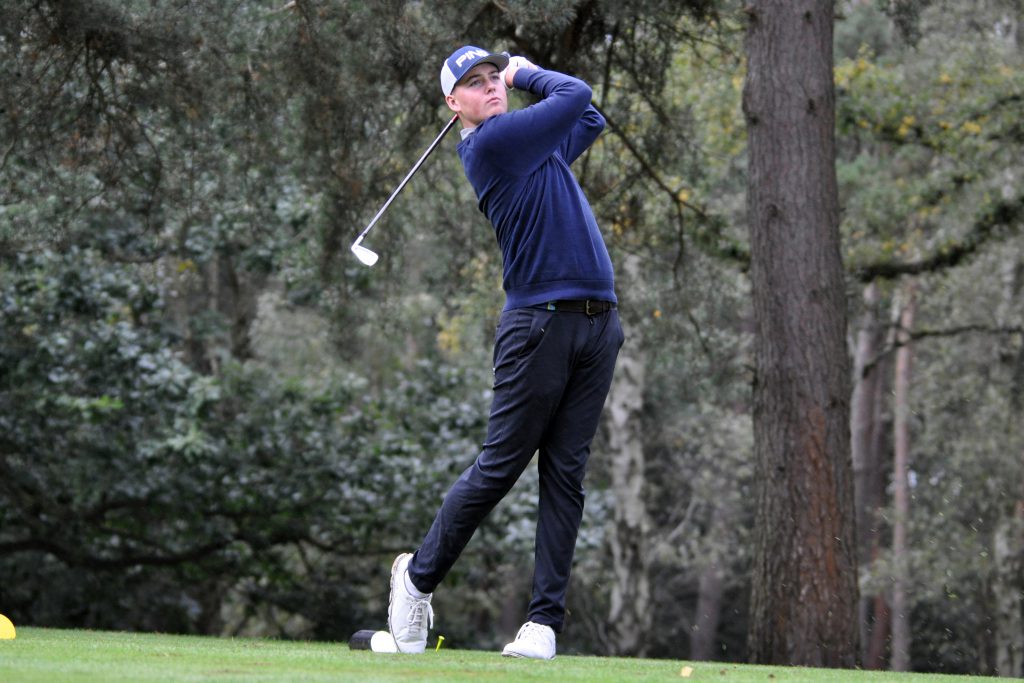 Whittlebury Park
Forty seven points was the leading mark in the seventh round of the Whittlebury Park Pairs Winter League as Steven Holton and Paul Wikeley finished joint-top of the latest Bruton Plate event alongside Mark Dunkley and Tony Foster.
Kingsthorpe
Phil Summers and Mick Lea were successful in the seventh round of Kingsthorpe's Winter League as their total of 44 points lifted them one ahead of runners-up Paul Ritchie and Azim Lakha and third-placed Ian Grainger and Peter Cawley.
Rushden
Half a stroke was the margin of victory in Rushden's January Texas Scramble as the trio of Terry O'Reilly, Shaun Gant and Laura Gant (net 58.5) grabbed the plaudits ahead of Jon Newsham, Steve Alexander and Grant McKenna.
Collingtree
Forty points was an excellent individual winning score in the January Stableford at Collingtree Park as Adrian Watson finished four ahead of Lloyd Backhouse, with Ben Richardson and Neil Abery a further point off the pace.
Hellidon Lakes
Tony Inskip was the only player to beat his handicap in the Hellidon Lakes January Stableford as a tally of 37 points lifted the 11-handicapper two ahead of Darren Welsh and Chris Bass.
The 14th round of the Tiger Merit League went to Chris Harvey (36 points) by one from Peter Bosworth, with Ted Craig (34) in third.
Priors Hall
John Lenaghan extended his advantage in both the gross and net standings in the Seniors Winter Eclectic at Priors Hall after finishing second and eighth in the latest two competitions.
Danny Callaghan was successful in the third round after posting 24 points over 11 holes, while Barrie Ball won the next event with 23.
Staverton Park
Jim Sutherland (22 points), Allen Halliday (21) and Roger Chamberlain (22) were successful in the final three Winter League Back Nine Stablefords in January at Staverton Park.
Ossie Williams (22), Lawrie Worbey (19) came out on top in Front Nine Stablefords, while Michael Milam and Ian Lucas carded the joint-best mark of 21 points in the last competition over the opening stretch of holes in the month.
Wellingborough
Graham Bayes and Peter Hooton's magnificent total of 45 points secured victory in the Seniors American Foursomes at Wellingborough. Andrew Foster and Martin Wall (43) finished runners-up by a single point.