Golfers doing what they love best – playing golf
Golfers across Northamptonshire have been relishing the opportunity to play their local courses for the first time in weeks after government lockdown restrictions were partially lifted following the COVID-19 outbreak.
With golf enjoying more natural social distancing protocol than the vast majority of other sports, all the major national golf governing bodies have worked hard in recent weeks to organise appropriate rules for the return.
These new set of procedures, which include playing alone or in two balls, larger gaps between tee times and no touching of flag sticks or bunker rakes, have proved relatively easy for golfers to follow in the first week.
Although some clubs have not re-opened due to work needing to be carried out on the course to get it up to standard, most have wasted little time in opening up their fairways.
With clubhouses closed for the time being, one of the biggest challenges for clubs has been coping with the expected high demand from the golfing community to get their first taste of golfing action after the enforced break.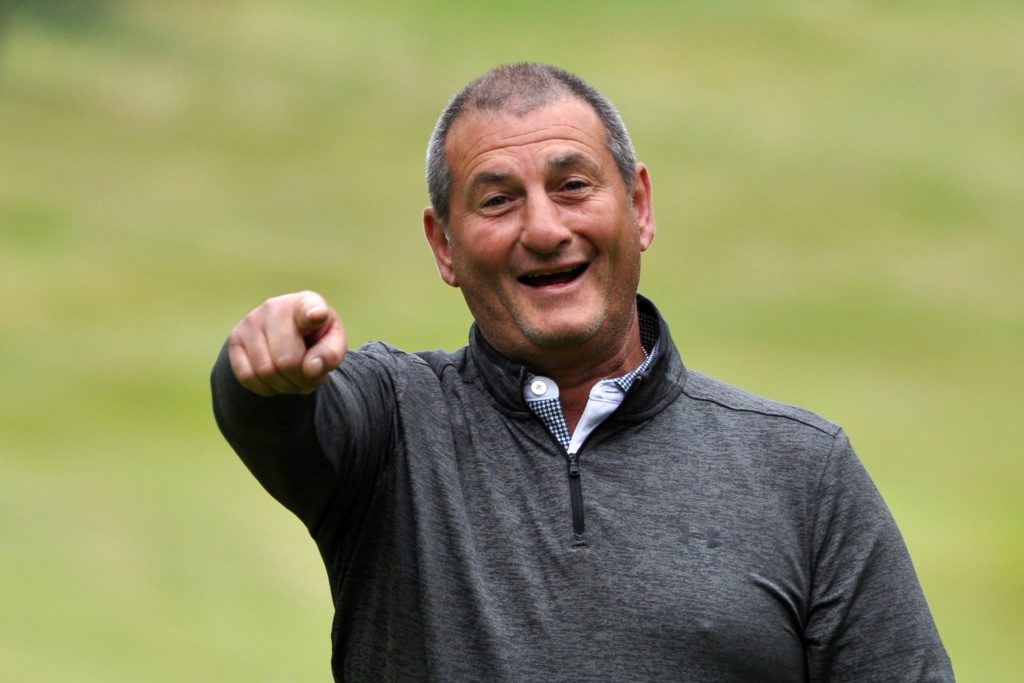 Northampton and Wellingborough were amongst a handful of clubs to introduce a member tee booking system for the first time, as well as limiting players to just nine holes initially.
Wellingborough General Manager David Waite said: "Helped by excellent weather and with the course improving daily, it seems that the first days back playing golf have gone really well with a very strong turnout.
"More than 250 people played on each of the opening few days, and yet despite these numbers there still were some tee times free.
"So the main objective was achieved – that of making sure that everyone who wanted to play could get out onto the course."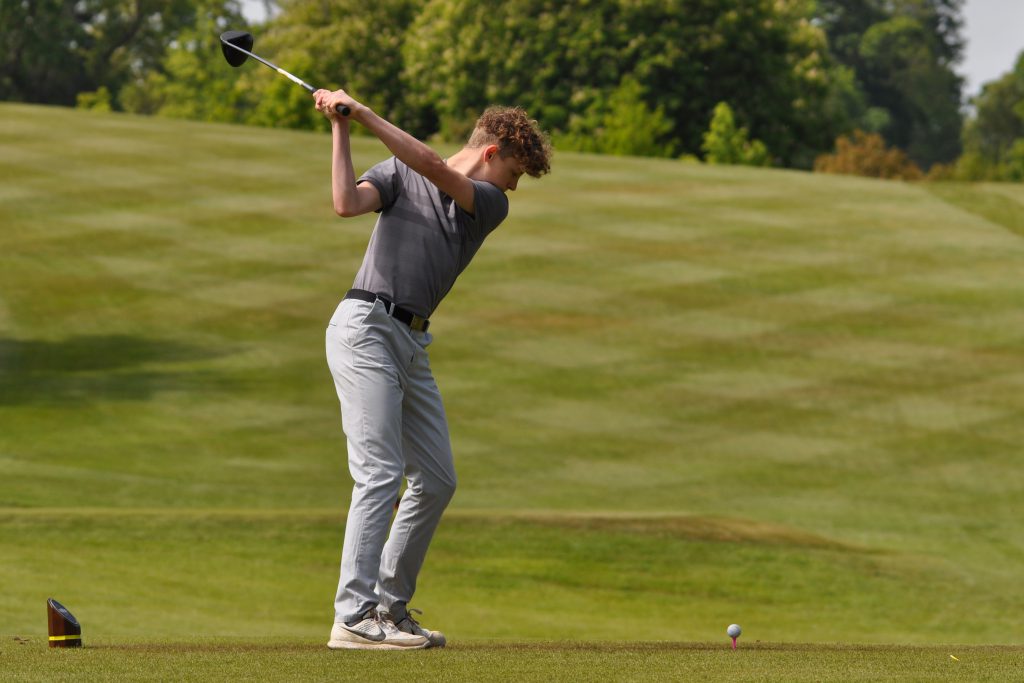 Northampton Golf Club Captain Steve Bowers said: "The enforced change to only allowing members to play the course by booking in has meant that we have started receiving more membership requests.
"But it's just been great to see golfers doing what they love best – playing golf."