NGL Boys & Girls Championship
Charlie Salter (Northants County) and Ashleigh Critchley (Kettering) were crowned Boys and Girls County champions for 2018 respectively at Oundle GC.
Reigning County Men's champion Salter was imperious as he bagged five birdies in an opening 71, before carding three more birdies and an eagle two on the 12th hole in a second round 69.
County Club-mates Joseph Quinn and Harry Oddy finished seven and eight strokes adrift in second and third respectively.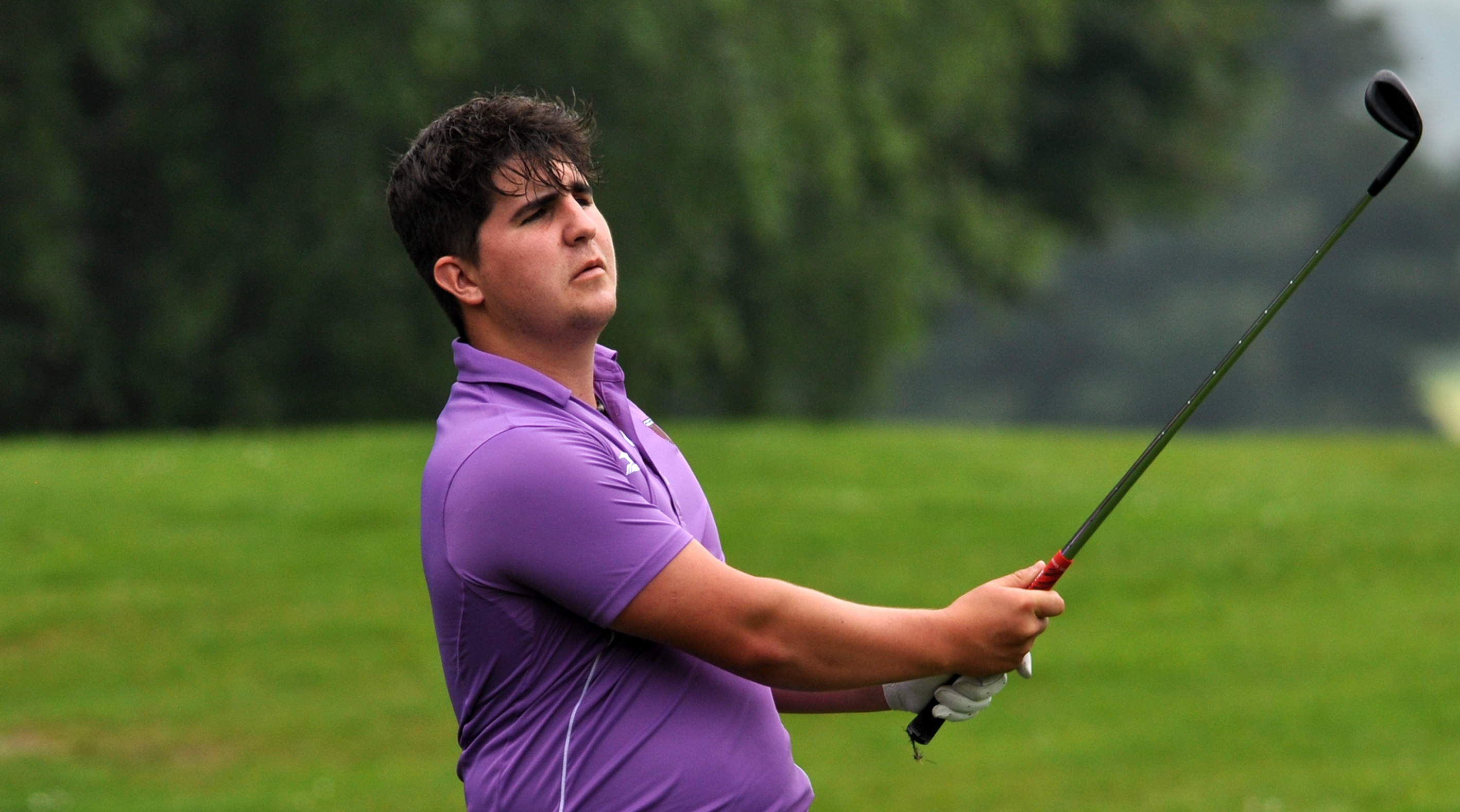 It was a lot closer in the Girls competition as 13-year-old Critchley needed a play-off to beat Wellingborough's Ellie Darnell, who was chasing a hat-trick of county victories after winning the 2017 Girls crown and the 2018 Ladies title.
After the duo tied for first place on 155, Critchley carded gross pars on both the 18th and first holes to secure a play-off victory.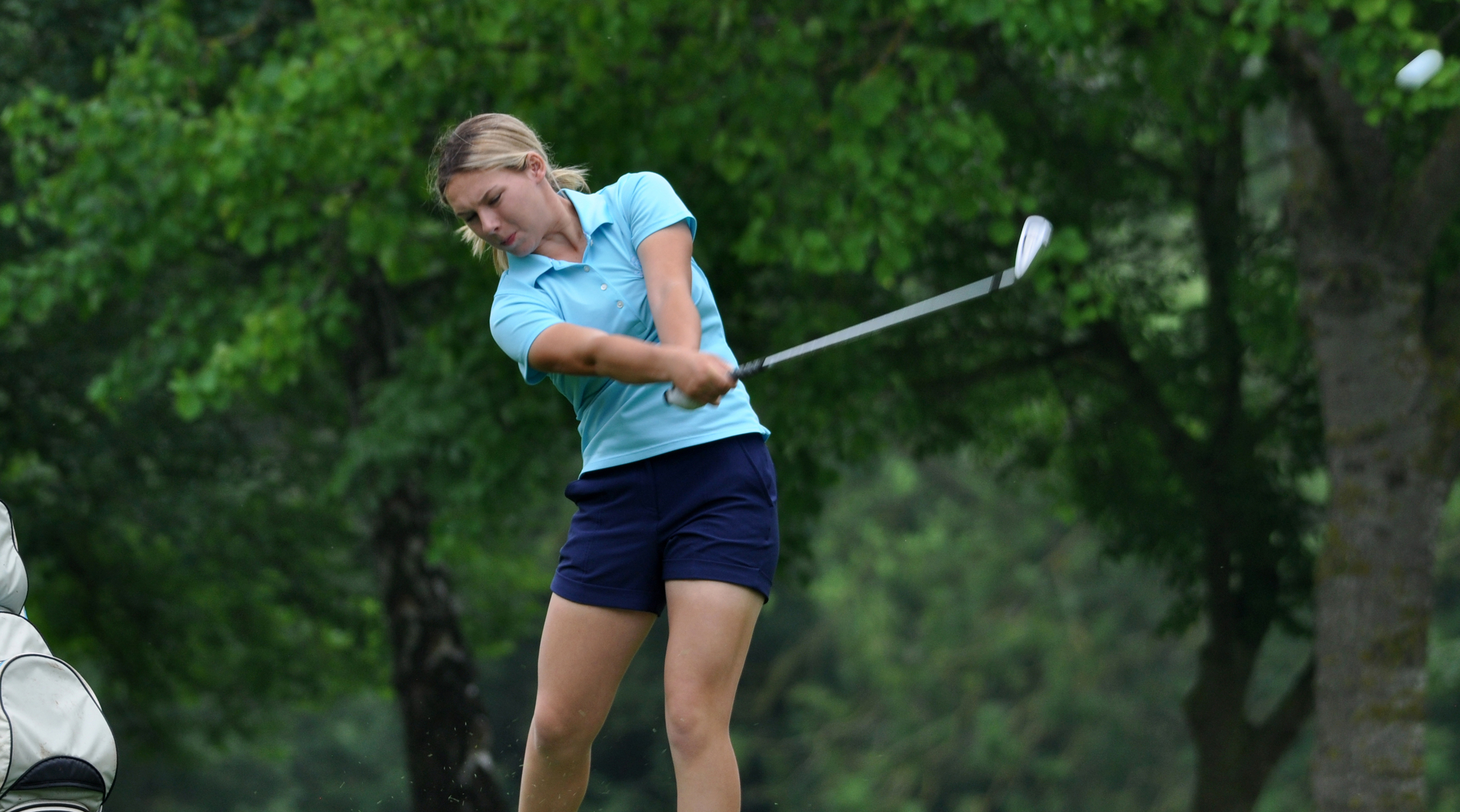 Mark Stockdale won the boys net prize with a stunning score of 14-under-par, lifted the Irish Cup for his opening net 61 and was also part of the winning Scottish Cup team alongside fellow Overstone members Cameron Reeves, Jadon Pham and Baylie Pyke.
Peterborough Milton members also collected a selection of prizes including the Shoe & Leather Team award and the Girls Net trophy, which went to Shivani Karthikeyan.